Common Mistakes First-Time Santa Barbara CDO Homebuyers Make And How To Avoid Them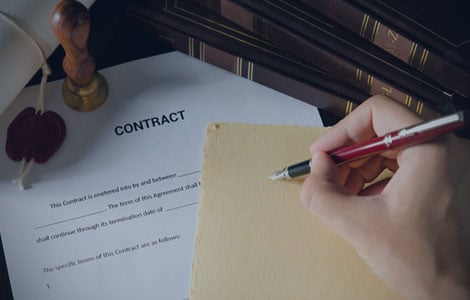 Buying something that you have been planning all along is an exciting feeling. At times, it is overwhelming. The same feeling goes with buying a house for the first time. A house is a big and costly possession and you cannot just return it if you do not like it. However, too much excitement may cloud your thinking and decision making. Here are the common mistakes that first time homebuyers from Santa Barbara CDO make and how you can avoid them.
1. Thinking you can afford anything
Once you're into the process of house shopping, you'll be able to view different variety of houses and pretty sure that most of them can personify your dream house. Due to too much excitement, subconsciously you will do whatever it takes to get your dream house without thinking whether you can afford the price or not. To avoid this, you have to prepare a budget plan. Layout your monthly expenses and the monthly budget that you can allocate for the Santa Barbara CDO house and stick to it.
2. Missing Mortgage Qualification
There are buyers that directly scout for houses without even knowing how much money the bank can lend. They end up wasting not only their time but also the seller's time. To avoid this, make sure to pay a visit to your bank and discuss this matter.
3. Failing to think of other expenses
You might think that buying a house is the end of the line. What you don't know is that it is just the beginning of the race. You will still incur a lot of expenses such as utility bills and house maintenance. When buying a house in Santa Barbara CDO, you should not only consider the amount that you'll be paying for the house but also the recurring and unexpected fees.
4. Overlooking the inspection phase
You're a step closer to your goal if you finally found your dream house. Although you have every right to celebrate for this, you must not forget to inspect the details of the deal you are about to close. You might not notice that your dream house is not even real at all.