Basic Rights Of A Homebuyer From Santa Barbara CDO In A Property Sales Agreement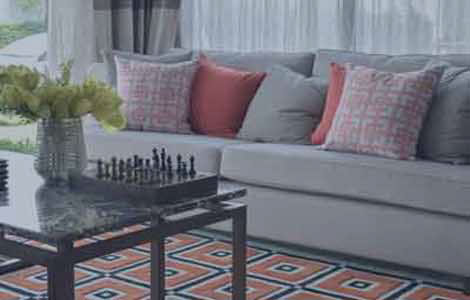 For most Filipinos, purchasing a house in Santa Barbara CDO is one of the most important and the most expensive milestone in their lifetime. The feeling can be pleasantly overwhelming and sometimes could bring heads to cloud 9. This is the time when most agents with bad intentions plot their evil schemes on clueless home buyers. Although this is not a general fact, the only safe guard that home buyers should do is to be vigilant always. This is the reason why every homebuyer should be aware of their rights in a property sales agreement.
The homebuyer has the right to demand the delivery of your Santa Barbara CDO property title upon full payment. This is stated on Section 25 of Presidential Decree No. 957. Furthermore, it also states that no other fees, aside from those required by the registration of Deeds, should be collected upon the issuance of the title.
The homebuyer has the right to be reimbursed with the amount they have paid all throughout the agreement, including the amortization fees. In other words, it is illegal when a developer denies returning the payment done through installment. This right is stated on Section 23 of the Presidential Decree No. 957.
Section 22 of Presidential Decree no. 957 also states that developers should not alter the approved subdivision plans and/or any plans mentioned in its advertisement without the permission of the authorities and the written consent of the homeowners. This means that road plans, facilities, infrastructures and open spaces should not be modified without notice.
Per Section 26, when it comes to realty tax payment, the buyer should only be held liable on this if he already has possession of the property in Santa Barbara CDO. In other words, the buyer has already acquired the property title. Otherwise, the developer is responsible for paying the realty tax.
Developers are not authorized to collect miscellaneous charges from homeowners for an alleged public benefit. As a home buyer, you should only pay such fees if they are collected by the homeowner's association.
If you want to know more of these basic rights, you can read the Presidential Decree no. 957 which is also known as the Subdivision and Condominium Buyer's Protective Decree.